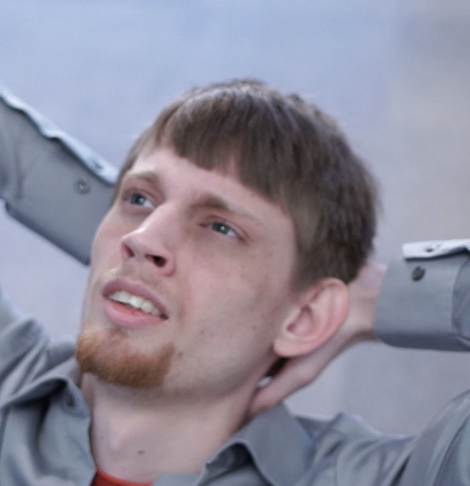 Zach DeCook
Intro
What is a "Zach DeCook"? Most days software developer, with interests in music, maths, and many other things. He's possibly best defined by the projects he spends time on. You can find the best of these on GitLab, and others on Github. read about below
Projects
Various cool things I've worked on...
Chord Books
Parsing song sheets and transposing them.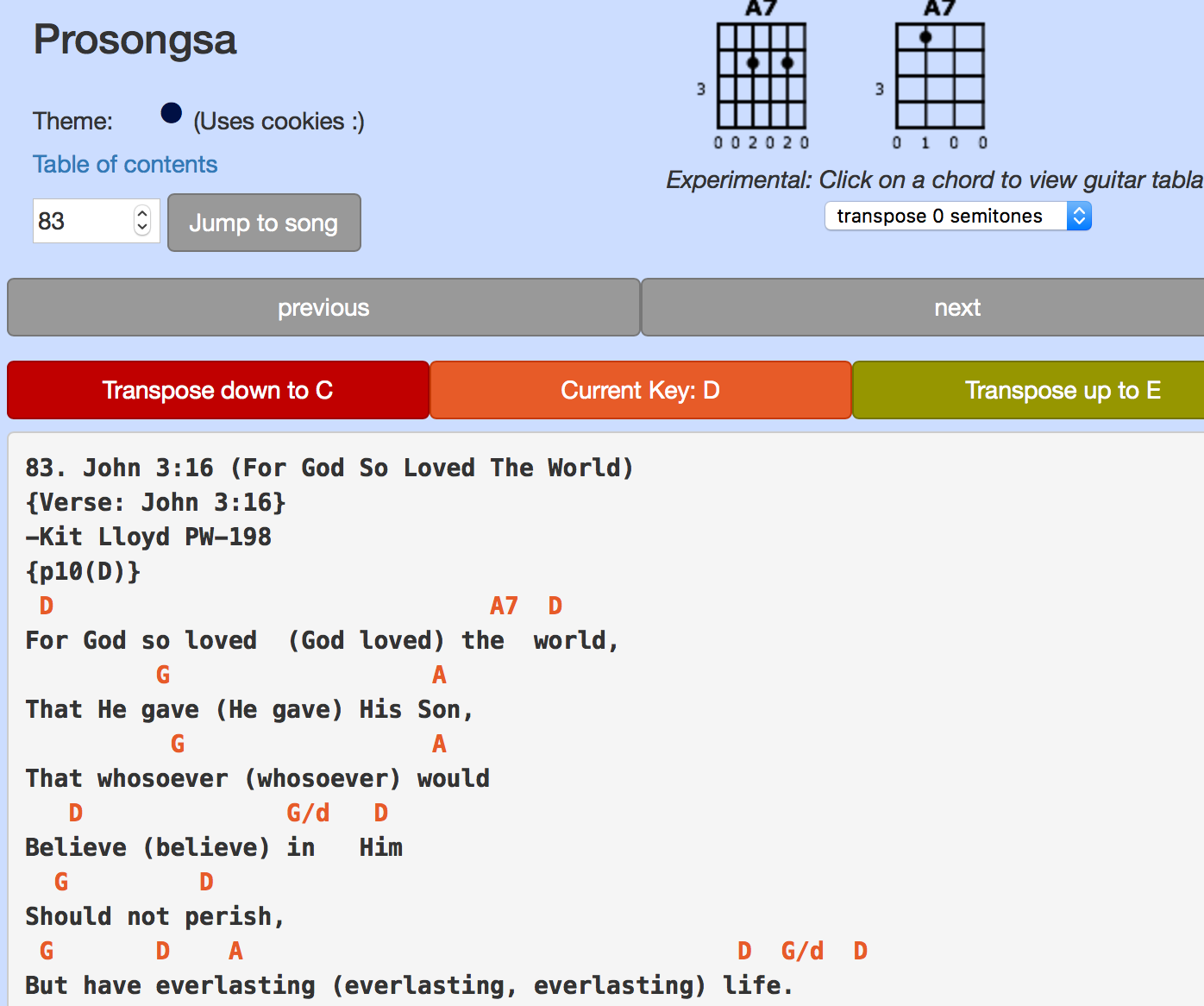 MIDI hardware projects
A collaboration of controllers that I programmed.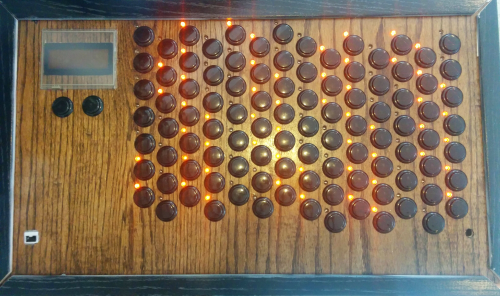 Shaping the Silence Web Design
This is a website!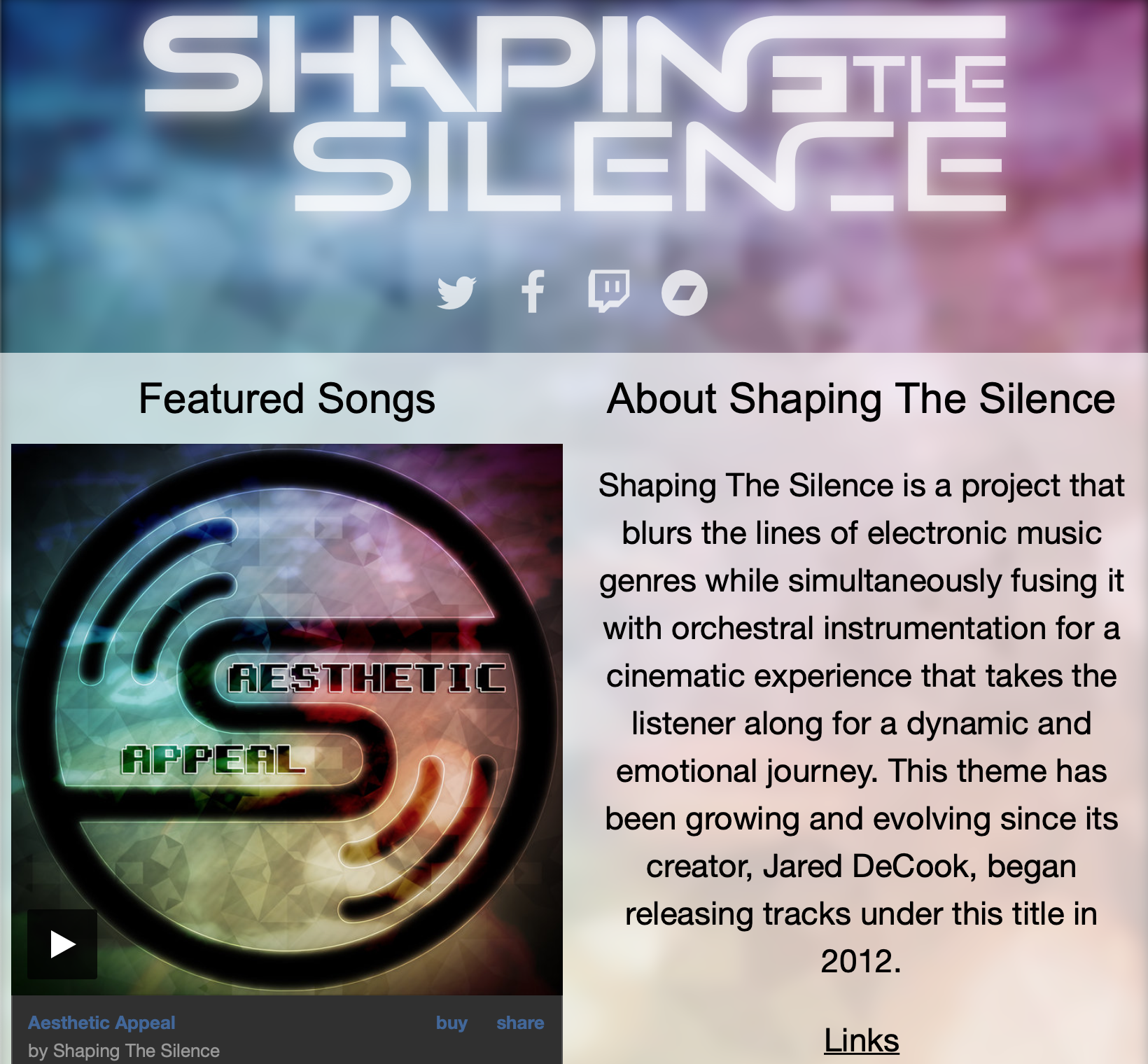 Castle Avalon: Coin Collectors
It's a final project that's actually a little bit cool!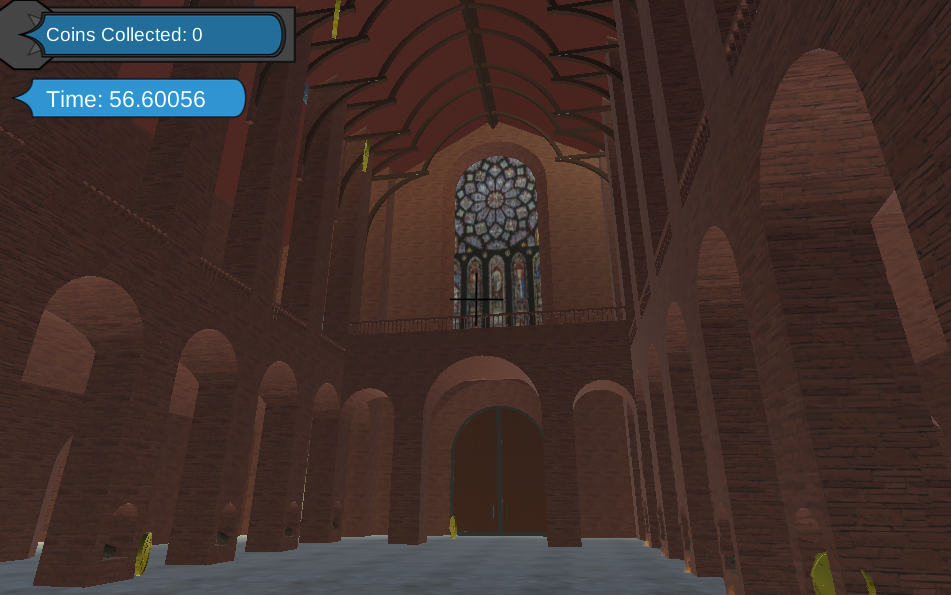 3d Modelling
Have you met my agent, OpenSCAD?